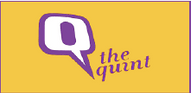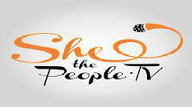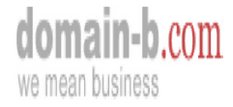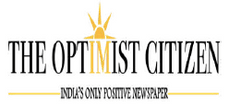 Vision :
To popularise stories from Personal Experiences and academic research that document the passing history of a generation.
MISsion :
To spark A social & Intellectual empowerment By ENGAGING A community through creative WRITING & critical thinking.
Our Passion
1. Reinforcing the story culture in literary and historical narratives to inspire behavioural change
2. Device the source and method for collaborative learning through individual and collective storytelling, catering to individuals, society and brands.
3. In the process, TMYS ends up creating a cross culture repository on the global perception of 'India'.
Our Presence
TMYS works towards popularising stories from academic research and of social significance in collaboration with global thought leaders. We focus on issues of global concerns that are applicable to the Indian subcontinent.
Our projects have deep student engagements driving an intellectual environment for critical thinking through scholarly and creative writing. We make a conscious attempt to engage scholars with the stories of the contemporary era. We find this important because personal stories about a place or time, are important contributors through which history can be recorded and even understood. We believe that students, who are the chair holders of the near future, should be exposed and involved with such history, so they can evolve into better informed individuals - more empathetic, more creative and better decision makers.
OUR WORKs can be accessed here.
PARTNERSHIP & COLLABORATIONS
University of Birmingham, Environmental Humanities Center (Amsterdam), Pan Macmillan, Oxford university press, Rupa Publishers, Simon & Schuster India, Niyogi Books,
Readomania, She The People, The Akshaya Patra Foundation, York University